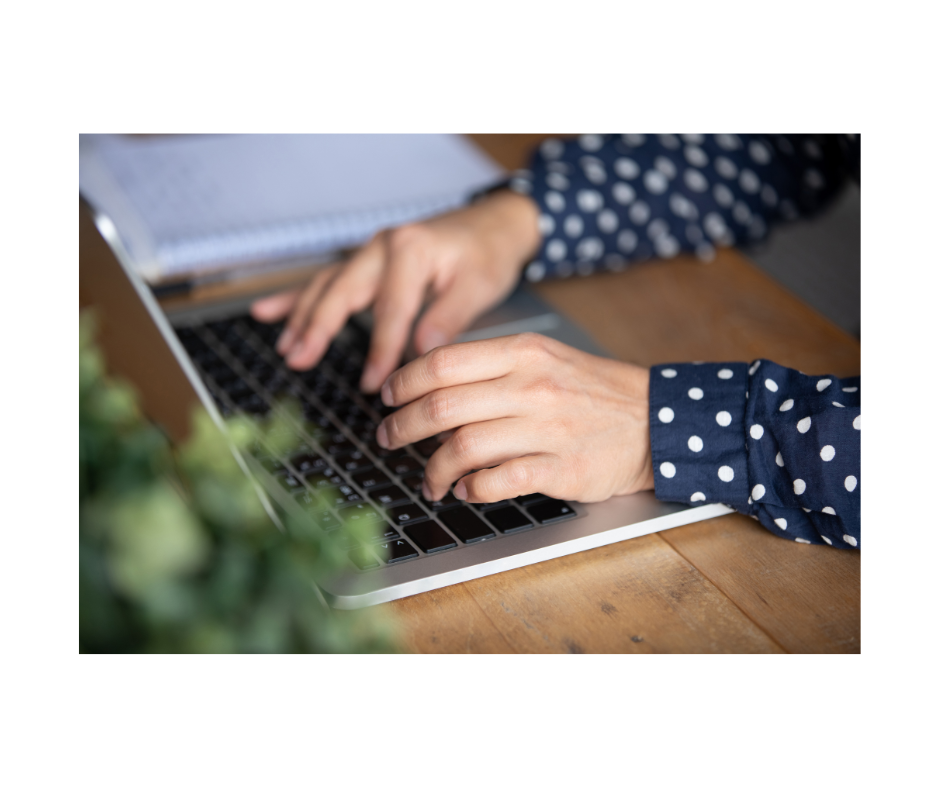 As many of our Blog readers know, we have sponsored an essay contest for which the reward is a scholarship at my Alma Mater, Weber State University. The essay contest works like this: Students applying for the scholarship will submit their essays to me and I will judge them. I will have no knowledge of the sender, his or her gender or race. I just judge the essays.
This year we received two scholarship winners and I would like to provide parts of the hig...
Read More
---
Depending on the type of insurance claim you have you may not have any personal property that was affected by the loss. Fire and water claims are losses that typically have damaged personal property. The extent of the damages determines if items can be cleaned/repaired or non-salvaged, meaning you are paid to replace that item.
For example, a fire occurs in the kitchen an...
Read More
---