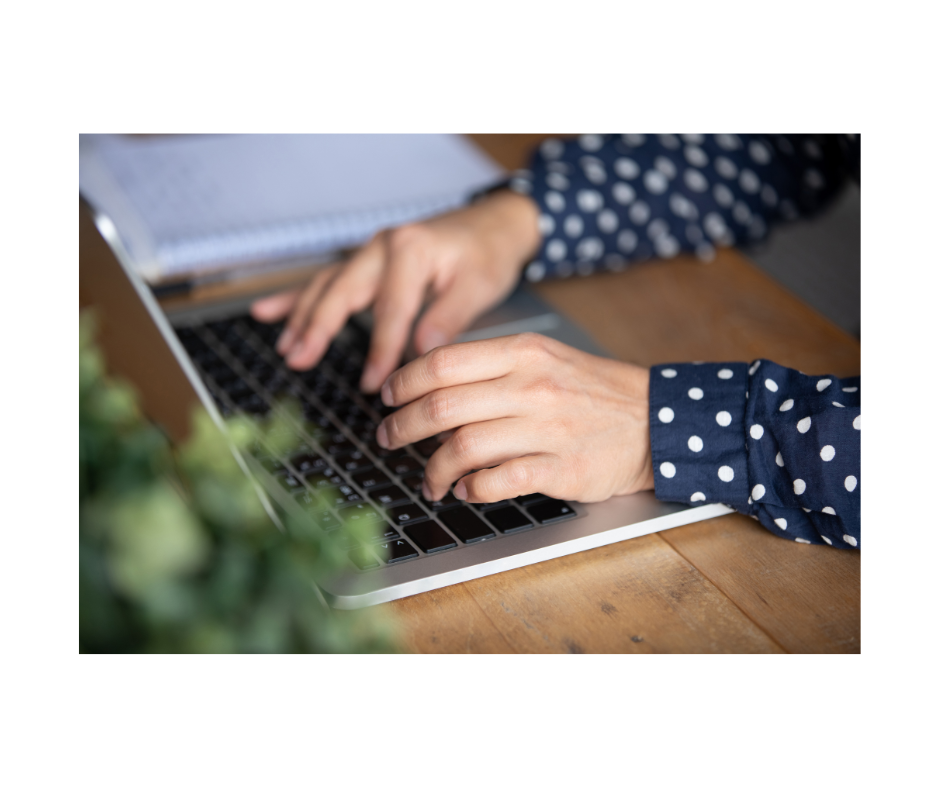 As many of our Blog readers know, we have sponsored an essay contest for which the reward is a scholarship at my Alma Mater, Weber State University. The essay contest works like this: Students applying for the scholarship will submit their essays to me and I will judge them. I will have no knowledge of the sender, his or her gender or race. I just judge the essays.
This year we received two scholarship winners and I would like to provide parts of the hig...
Read More
---
Perhaps because I have been around so long, I am privy to information that is shared behind the scenes with "high net worth" insurance company executives. It has been interesting watching what they anticipate will impact the insurance industry. For two years, the concern was whether or not those with a particular endorsement in their policies would be able to collect on Contingent Business Interruption Claims caused by "Acts of Governmental Authorities" in shutting do...
Read More
---