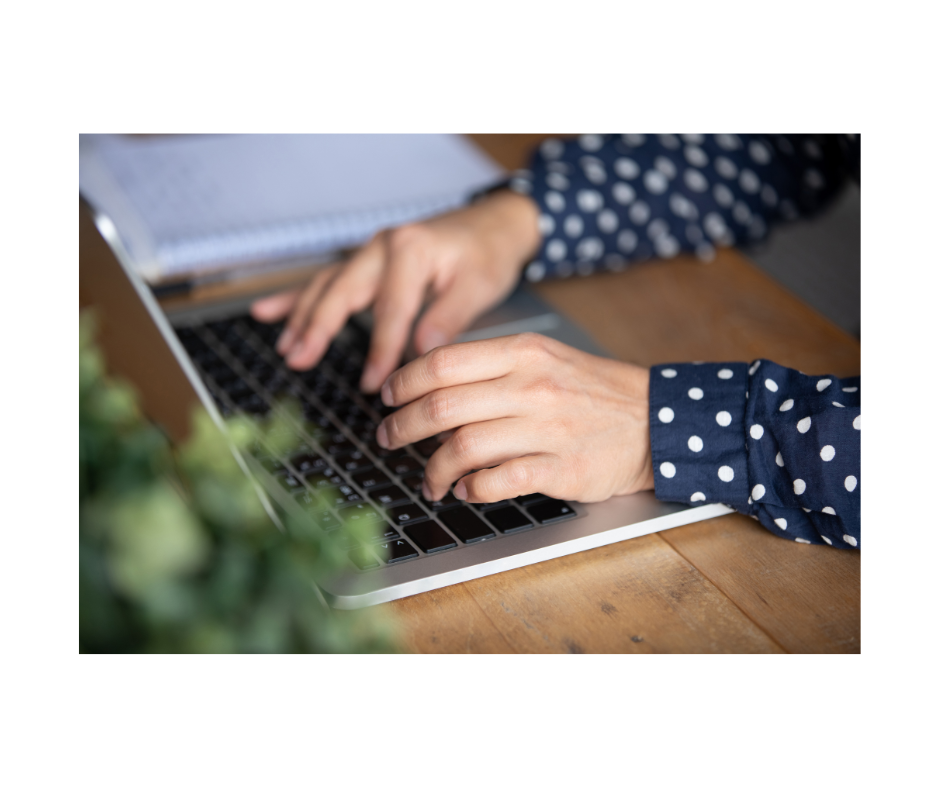 Public Adjuster Scholarship Essay
As many of our Blog readers know, we have sponsored an essay contest for which the reward is a scholarship at my Alma Mater, Weber State University. The essay contest works like this: Students applying for the scholarship will submit their essays to me and I will judge them. I will have no knowledge of the sender, his or her gender or race. I just judge the essays.
This year we received two scholarship winners and I would like to provide parts of the highest winner's scholarship submission. In a future Blog post, I will provide the second place scholarship essay. Here goes:
"Not many people go to bed at night thinking about "The Role of the Public Adjuster in the Insurance Industry." And to be honest, I had never thought about this subject or even knew about this role or career path before writing this essay. However, after researching and studying this topic, I have become enlightened on the important role of this "unsung hero" that hopefully most of us will never have to use. But if we do have to use a public adjuster, we want one that is highly qualified, talented and detailed and that will follow through to help us get the full benefit of the insurance policy we might have been paying for years without any claims.
"Public Adjusters are experts on property loss adjustment who are retained by policyholders to assist in preparing, filing, and adjusting insurance claims. Employed exclusively by a policyholder who has sustained an insured loss, these professionals manage every detail of the claim, working closely with the insured to provide the most equitable and prompt settlement possible.
"In more simple terms, a public adjuster is an "independent" insurance professional that we as
policyholders may want to hire to help settle an insurance claim if we have to do so – especially if it is a large claim. The public adjuster plays a key role as an "advocate" for the consumer. (2)
"Like me (up until the time of writing this essay), most policyholders probably don't even know about public adjusters or the important role they play in the insurance industry. Consumers unwittingly assume the work done by the insurance company's adjuster is done solely on the policyholder's behalf and entirely for their benefit.
"According to John LoPriore, Founder and President of LoPriore Insurance Agency, "If you hire a
public adjuster, the sooner in the claim process, the better. It is best if they can take over to speak on your behalf and work with the insurance adjuster right from the onset of the claim." (2) As consumers and policyholders, we often fail to recognize the potential "conflicts of interest" posed by various service providers. Does our insurance company really have the inherent natural incentive to give us everything we are entitled to? Or, since they are for-profit, publicly held companies whose value and stock price is determined by regular growth and warnings, do they have more of an incentive to retain as much revenue as possible and distribute as little as possible back to their policyholders?
"It seems to me that they would only want to distribute the minimal amount of money for claims in order to protect their brand and the reputation of the company so they can get or retain new customers. Yes, this provides some inherent checks and balances, but they are not going to go the extra mile to ensure that the policyholder gets every single thing they deserve.
"So how does someone become a public insurance adjuster? A background in math,
communications, and detailed-oriented subjects are a good foundation for a public adjuster. Most are very intelligent and personable. Many have degrees that transfer particularly well, including degrees in business, accounting, engineering, construction, etc. Some even have law degrees. Most states require some specific training and then require passing a certification exam to obtain a license. Twenty-seven states require public adjusters to hold surety bonds in order to acquire a license. (3)
"If a policyholder has a major claim and feels the need to find a public insurance adjuster, there are a few recommended steps to take after searching the internet or asking friends about a good adjuster: Check with your state department of insurance to make sure they are licensed. Find a NAPIA
(National Association of Public Insurance Adjusters) member. Check state and regional associations. Check references. Research the company's website.
"In conclusion, I believe the role of public insurance adjuster is far under-recognized and probably under-utilized. They seem to play the role of a valuable resource to those who are likely going through a difficult time due to a significant loss of some sort. While I hope I don't have to use a public insurance adjuster anytime soon, I am grateful for my newfound understanding about this important role within the insurance industry."
(1) https://www.iii.org/article/what-public-adjuster#:~:text=A%20public%20adjuster%20is%20an,
on%20his%20or%20her%20behalf.
(2) https://www.lopriore.com/blog/public-adjuster-pro-cons/
3) https://www.jwsuretybonds.com/blog/how-to-become-a-public-adjuster
---
Tags: insurance, public adjuster, insurance claim, scholarship